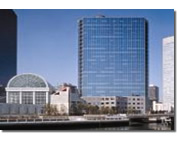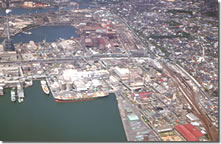 Established in 1897 (Coal Mine)
Capital : 58.4 billion of yen
Number of Employees : 3,726
10,702 ( Consolidate )
Sales: Approx. 306,5 billion of yen
Consolidate Sales : 641,7 billion of yen
March 2015
Notes:
For more than a century, UBE has been building continuous innovative and creative technologies anticipating society and industry needs.
In the 21st century, UBE's business embraces Chemicals&Plastics, Construction Materials, Machinery&Metal Products, and Energy & Environment.The UBE Group consolidated sales reaches 4.6 billion euros.
Based in Japan, UBE operates worldwide and has subsidiaries in many countries.
UBE is a world leader in chemicals and plastics and achieved high-level polymer chemistry technology.
The UBE Group demonstrates pioneering spirit and uses high level technology preserving a balanced environment. We are committed to creating next-generation values for the benefit of our clients.
Contact about UBE Corporation or other products: